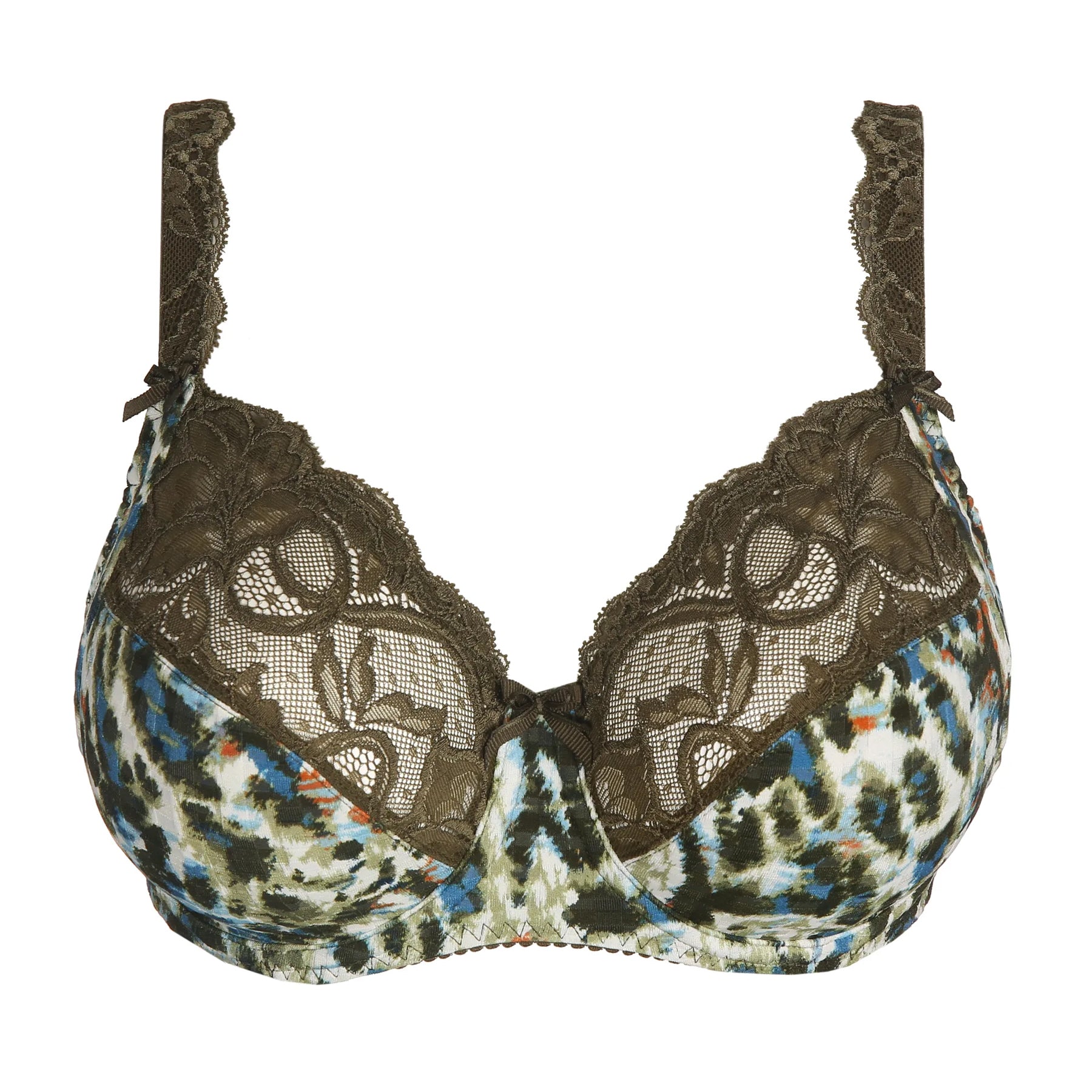 PrimaDonna Madison Full Cup Bra
The PrimaDonna Madison collection offers the ultimate in fashion, luxury, and divine comfort. This gorgeous gingham patterned fabric is topped with world-renowned Leavers lace on the upper cups, giving you a fabulous custom fit. Full breasts, uneven breasts, or those who have extra breast tissue under the arms are catered to perfectly.
Style #016-2120 / 016-2121
Style: Full coverage, seamed underwire bra (nickel-free!)
Design: Chic gingham patterned fabric trimmed with Leavers lace.
Fabric: 83% Polyamide, 17% Elastane
Fit and Tips: Stretch microfiber cups offer full coverage with adjustable straps that won't slip. Looks great peeking out from low-cut tops, blouses, and dresses.
Comfortable like a second skin
Great looking and beautiful, yet supportive and comfortable bra!
PrimaDonna Madison Full Cup Bra
Madison bras
Love the colour and the fit
Concealed Treasure
Beautiful fit. Love, love, love Prima Donna. Excellent workmanship and with proper care (wash by hand or use a bra bag in your machine and hang to dry) they last for years.
Great support and comfort.